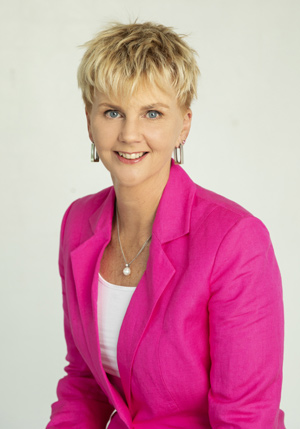 Jane Hemingway-Mohr
Owner, Senior Facilitator, APAC Instructor
Jane is an expert in authentic leadership development, combining her lifelong passion for, understanding of and extensive training in everything horses with her long history of corporate leadership experience both in Australia and internationally. Over the past several years, Jane has immersed herself in the world of equine assisted learning and all that she can learn from horses about herself and others.  Applying this in her leadership training brings a whole new depth and dimension to professional development.
 
Read More About Jane….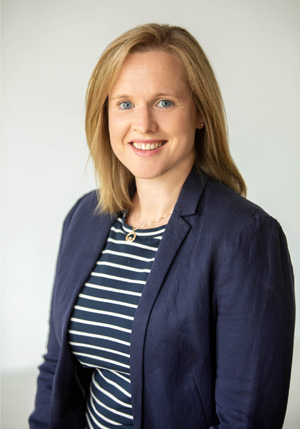 Alice Field
Senior Facilitator & Assistant APAC Instructor
Alice's expertise lies in Corporate Human Resources with a focus on Learning & Development and Leadership. She completed the Equine Connection Inc Facilitator course in 2017, enabling her to combine her past business experience with her life long passion for horses. Shortly after Alice joined the Leading Edge team as the Director of Business Development. In 2018 she undertook further training to fulfil the role of Assistant Instructor with the Equine Connection Sydney campus.
 
Read More About Alice….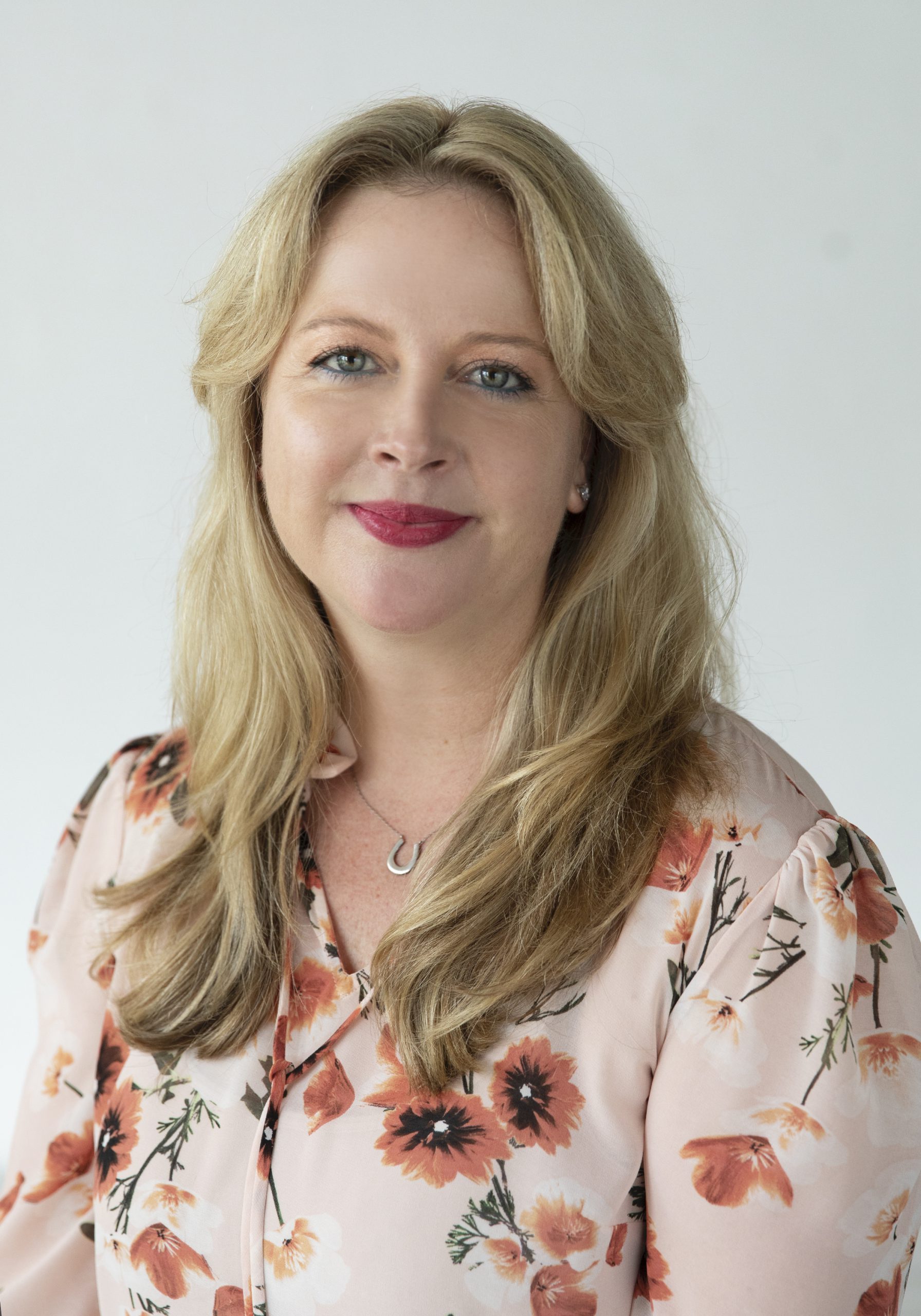 Kate Graham
Business Development Manager, Facilitator
After a 20 year career in Finance, Kate qualified as an EAL Facilitator with Equine Connection. She joined Leading Edge in 2021 with a focus on Business Development. Kate has also completed the EAL Foundation Training at the Equine Psychotherapy Institute in Daylesford, Victoria and spent time with Monty Roberts at his ranch in Solvang, California, completing the 'Monty Roberts Special Training' course. Kate has studied Natural Horsemanship for many years and continues to do so.
Read More About Kate….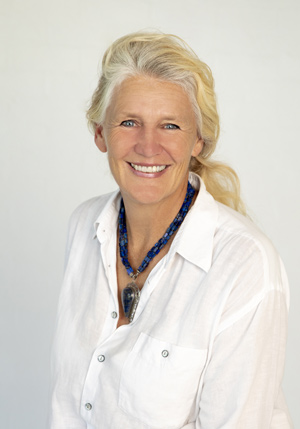 Michele Hemingway
Facilitator
Michele has a strong background in business, specialising in marketing and web development.  She qualified as an Equine Assisted Learning facilitator in 2019 bringing together her business experience and her passion for horses. Michele has been involved with RDA (Riding for the Disabled / Riding Develops Ability),  trained in natural horsemanship and has raised an orphan foal. These experiences have given insights into how horses communicate. Michele says, 'It is difficult to explain in words the powerful lessons that our equine teachers bring to business and educational environments, but the revelations will astound you."
Read More About  Michele….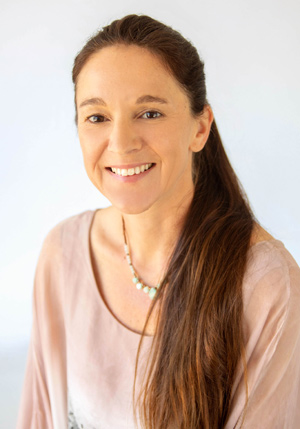 Marine Choquenet
Facilitator/Education Consultant
Marine has been an educator for nearly 20 years and became an Equine Assisted Learning facilitator in 2019. She is now focused on combining her educational competenices, her love for horses and her dedication to adolescents' development to assist young clients in their endeavour to build skills for life in an exciting, safe and supportive environment. She is committed to bringing together School curriculums and EAL principles to promote a holistic educational approach that enhances the learning experiences of each student while fostering essential social aptitudes.
Read More About Marine….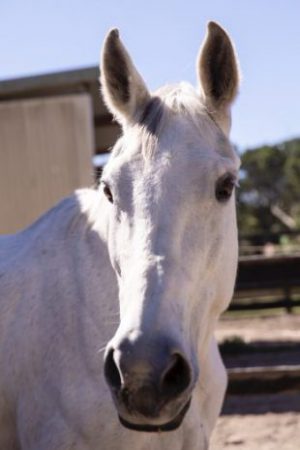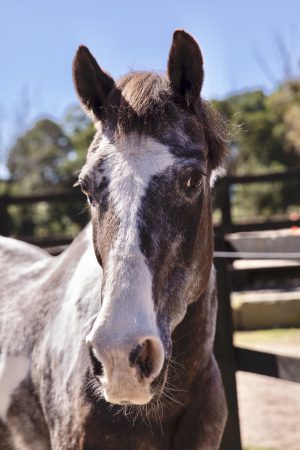 Vin Diesel (Vinnie)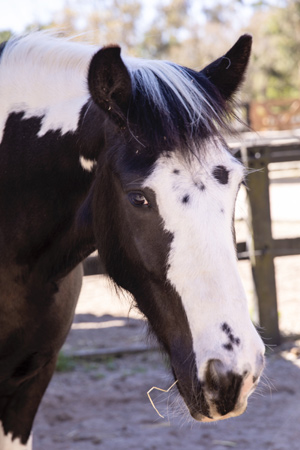 Darcy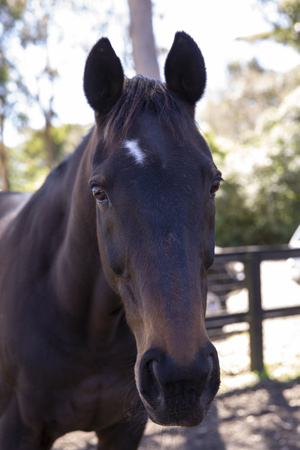 Legs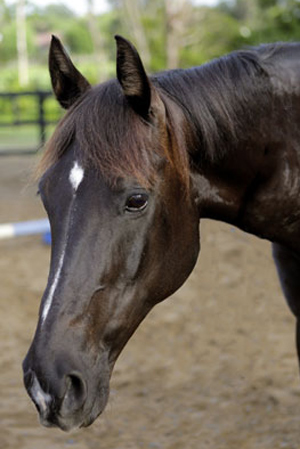 Opal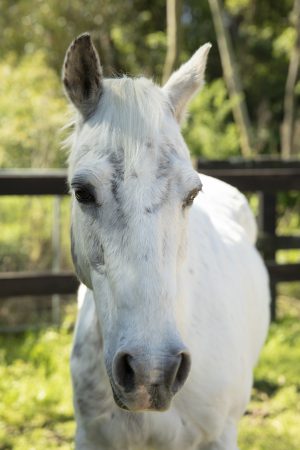 Bart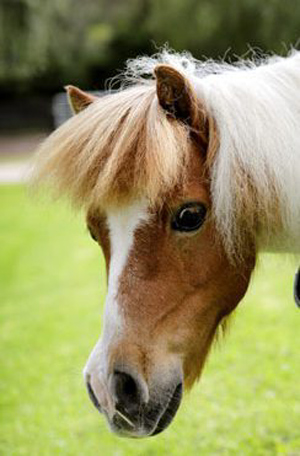 Frankie
Address:
35 Laitoki Road, Terrey Hills NSW 2084