Straight from the horse's mouth…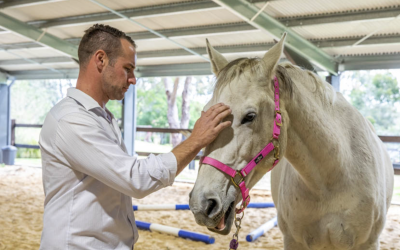 In the realm of Executive Leadership Development, unconventional methods often yield the most profound insights. Among these, equine assisted learning stands as a testament to the transformative power of experiential education.
Horses, with their highly astute senses and innate herding instinct, act as living barometers for individual and group behavioural patterns. Their responses to our actions are immediate and unbiased, providing a rare, clear lens through which leaders can observe and analyse their communication and leadership style in real-time.
read more
Address:
35 Laitoki Road, Terrey Hills NSW 2084