Straight from the horse's mouth…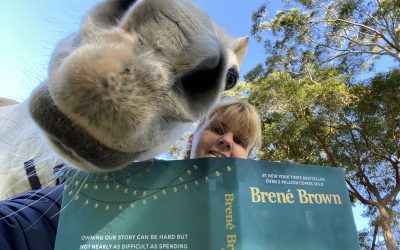 For those of you who don't know, I had an accident in April and broke my back. So, I've spent most of the past couple of months in rehab in hospital and at home.
Now I'm back, I can reflect on all the valuable lessons I've learnt. They include:
– The power of positive thinking and resilience
– Don't forget to slow down
– Take a step back sometimes and evaluate what's important
– It's okay if you're not okay all the time
Read this week's blog to find out more and stay tuned for the next two instalments in this series.
read more
Address:
35 Laitoki Road, Terrey Hills NSW 2084