Straight from the horse's mouth…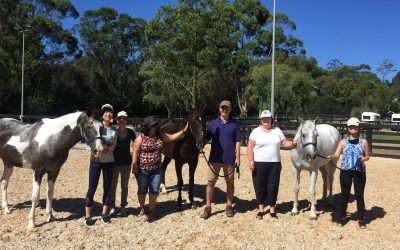 "Let's plan this task out before we start!"
"No, we need to just get started – we can work it out as we go along!"
This is a classic example of two different perspectives on how to approach a challenge. I'm sure we're all familiar with scenarios like this at work.
Leaders need to be aware of different perspectives and understand that everyone on a team will approach something in a slightly different way.
Appreciating and nurturing different points of view will make your leadership much stronger. That's why we encourage a creative and open approach to problem solving in our leadership training courses.
read more
Address:
35 Laitoki Road, Terrey Hills NSW 2084