Confidence. Consciousness. Compassion
As business women with our own families, we understand the challenges facing women at various stages of their careers. Our dedicated Women in Leadership programs empower women to move forward in their professional lives with confidence, awareness and authenticity. We support participants in identifying their unique leadership style, and developing essential skills for new or progressive leadership roles.
We offer several options including individual, group and retreat style programs. Whatever suits you, our programs identify and target the capabilities needed to take your leadership skills to the next levels. We work with a range of women's groups including: 
Executive leaders
High potential individuals and emerging leaders
Women's networks
Women re-entering the workplace after prolonged breaks including maternity or carer's leave
Leading Ladies – Women's Leadership Programs
Our dedicated women's leadership programs support participants in addressing challenges unique to women in leadership. With a focus on identifying and managing these challenges, our programs develop the skills needed for participants to perform at their peak and find success in new or progressive leadership roles. Be it executive or emerging leaders, our programs identify and target the skills needed to take your leaders to the highest levels of performance.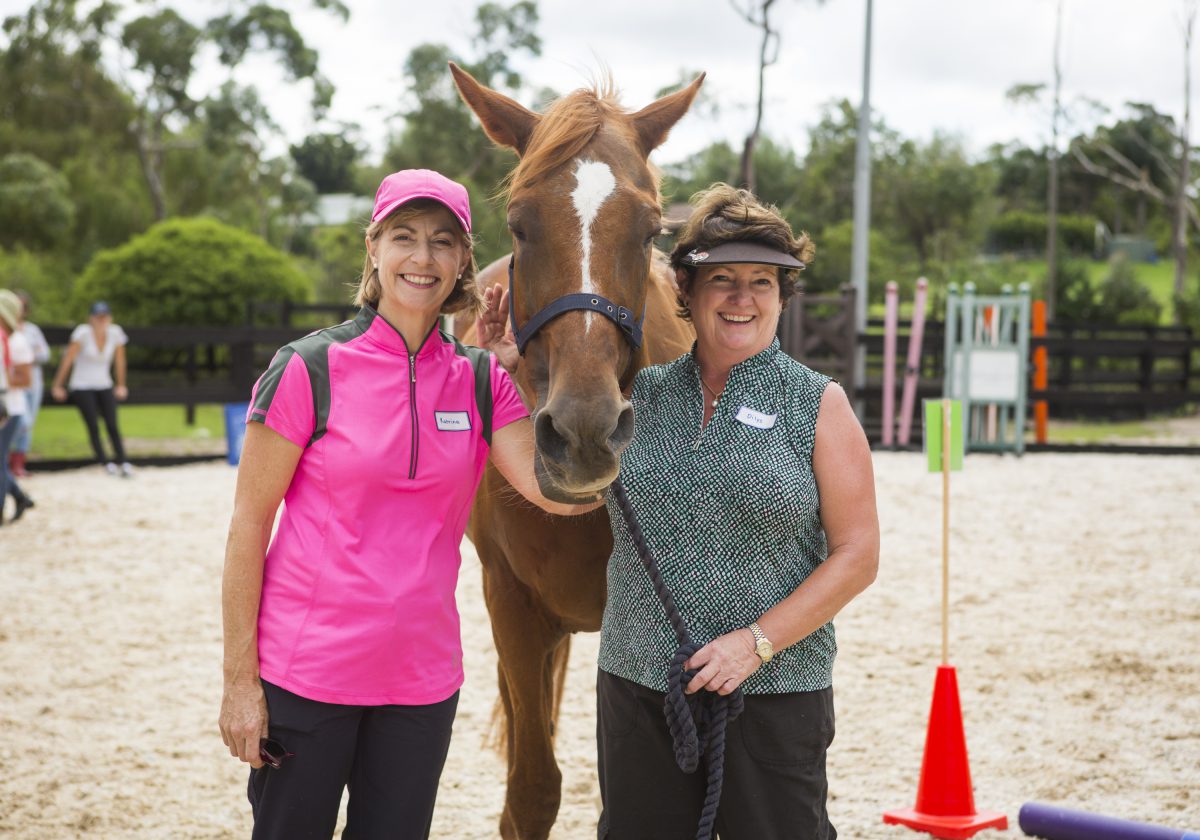 'Authentic You' – Returnship Programs
Our Returnship programs support professionals who are looking to restart or return to their careers after an extended absence from the workforce. The program focuses on authentic leadership, communication, assertiveness, teamwork and inclusion in a neutral, non-threatening environment. We offer tailored programs for specific organisations as well as an open program for returners from multiple organisations. This two day workshop includes a range of individual leadership and team-based experiences that empower participants with the skills needed for a successful transition back to the workforce. Contact us for more information.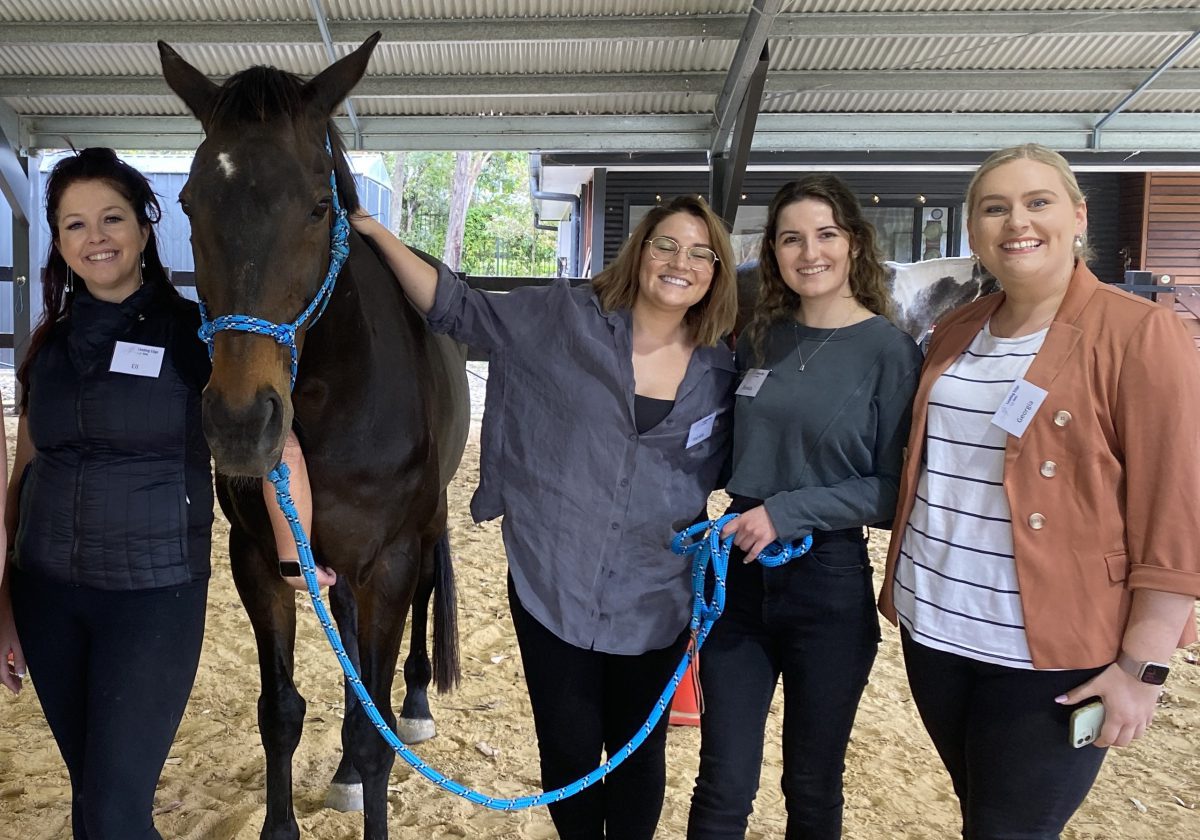 We recognise the many roles women play in their lives and offer a range of programs for women and families in addition to our corporate programs. We are incredibly passionate about supporting women and families to grow together building confidence, connection and compassion. Our Women's Retreats empower women of all ages to be the best versions of themselves and move forward in life with greater awareness and authenticity. Our Family Herd programs support family groups to 'unplug', and 'reconnect' building their connection through engaging, impactful (and fun!) sessions with our horses.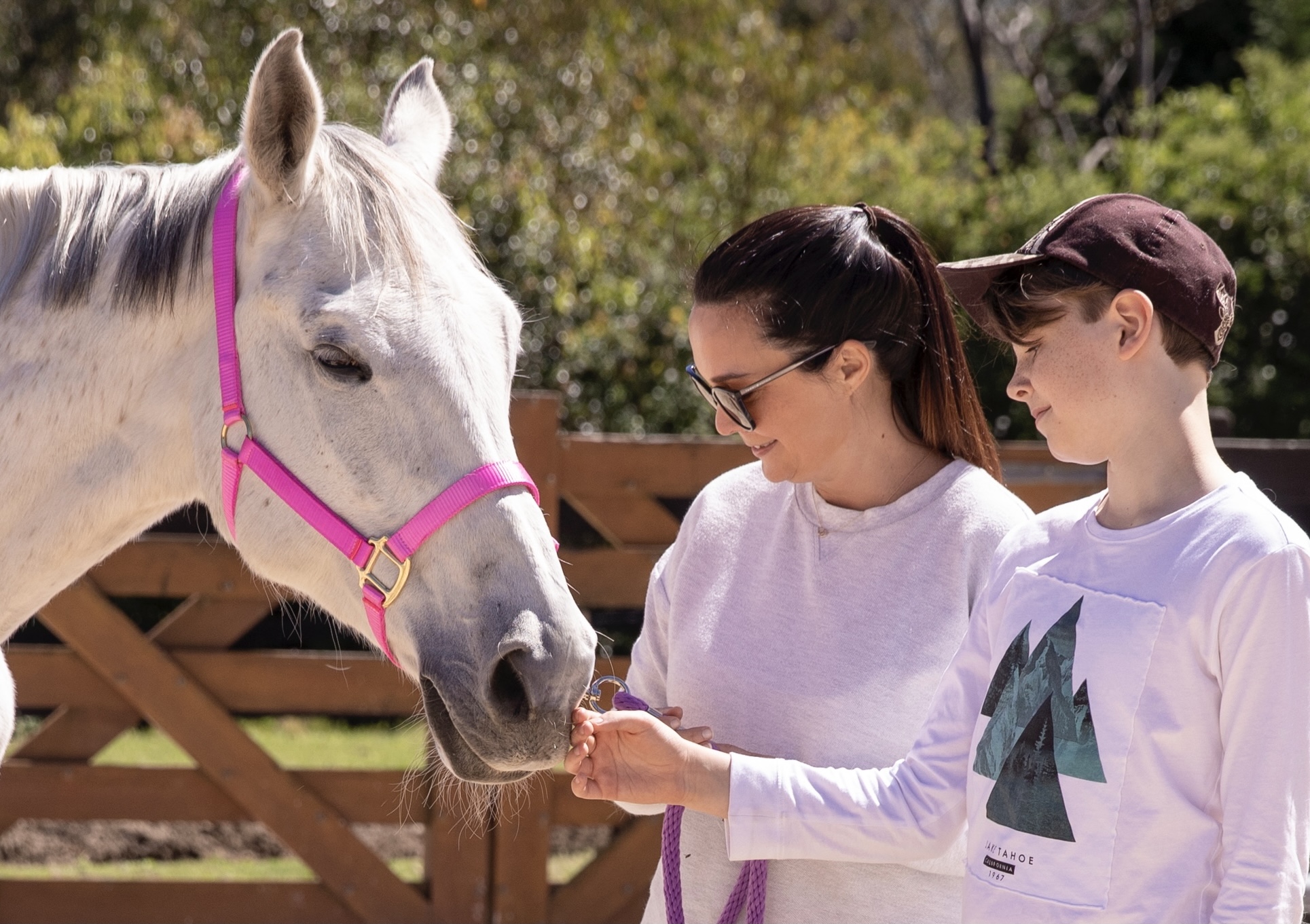 Address:
35 Laitoki Road, Terrey Hills NSW 2084