Confidence. Consciousness. Compassion
We are incredibly passionate about supporting women of all stages of their careers to be the best versions of themselves. Our unique formula empowers women to move forward in life with confidence, awareness and authenticity.
"Let's teach our daughters to worry less about fitting into glass slippers and more about shattering glass ceilings." 
Leading Ladies – Women's Leadership Programs
Our dedicated women's leadership programs help participants identify their unique leadership style and develop the skills for success in new or progressive leadership roles.  Be it new graduates, middle managers or those identified as 'high potential individuals', our programs identify and target the skills needed to take your leaders to the highest levels of performance.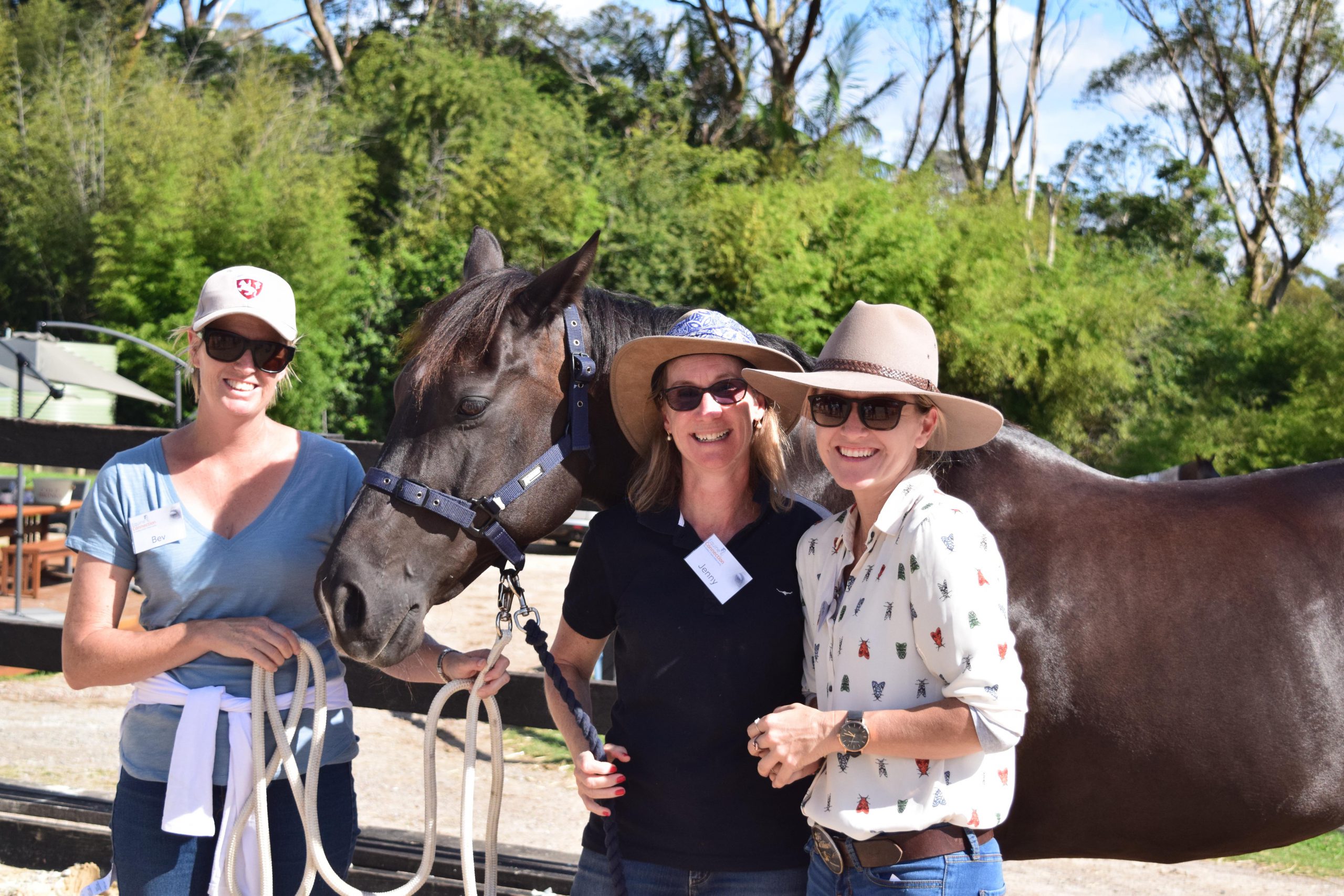 'Authentic You' Women's Retreats
Our women's retreats are designed to empower participants with a focus on authentic leadership, communication, assertiveness, teamwork and inclusion in a neutral, non-threatening environment. They are especially beneficial for women re-entering the workplace after any prolonged break including maternity or carers leave.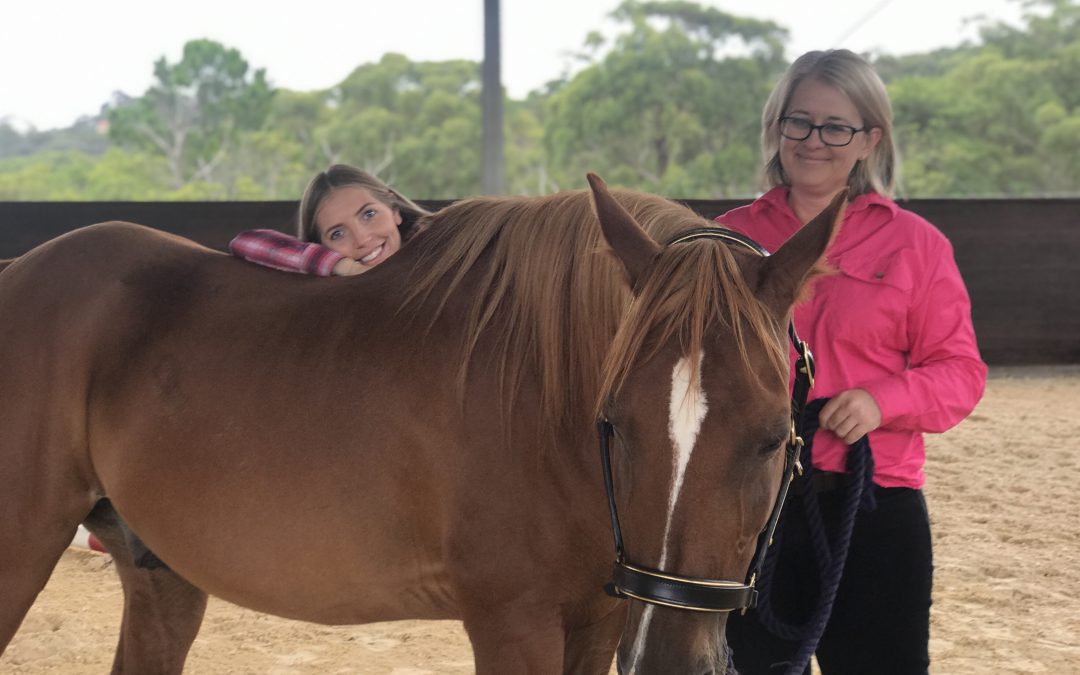 We recognise the many roles women play in their lives and offer a range of programs for women and families in addition to our corporate programs. We are incredibly passionate about supporting women and families to grow together building confidence, connection and compassion. Our Women's Retreats empower women of all ages to be the best versions of themselves and move forward in life with greater awareness and authenticity. Our Family Herd programs support family groups to 'unplug', and 'reconnect' building their connection through engaging, impactful (and fun!) sessions with our horses.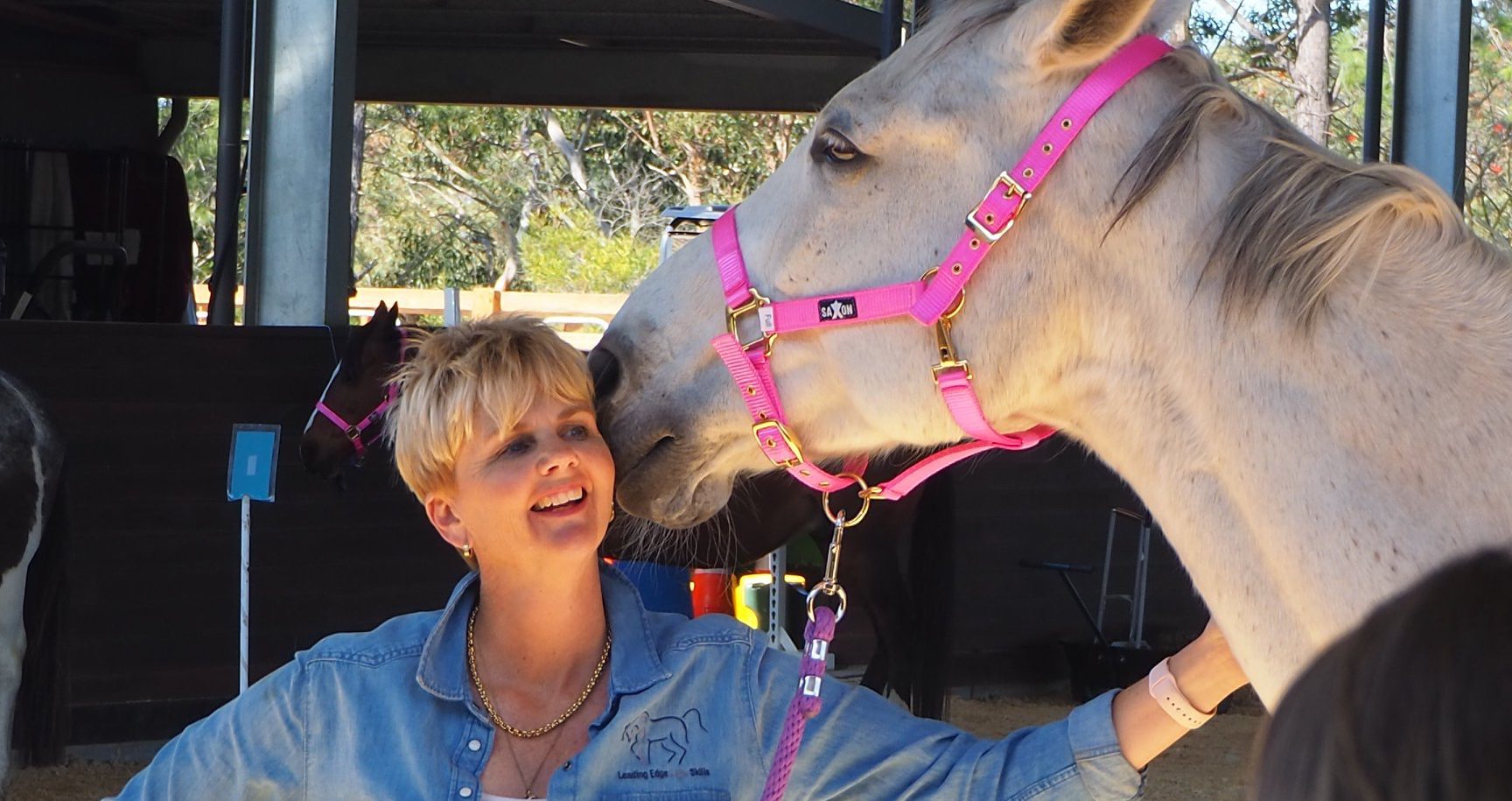 Address:
35 Laitoki Road, Terrey Hills NSW 2084