Confidence. Consciousness. Compassion
Connect with your team at an off-site venue with a difference!
Escape to where the country meets the coast on Sydney's beautiful Northern Beaches. Whether you want to reconnect face-to-face now Covid19 restrictions are easing, strategically plan for the next quarter, or kick-off your next project, our new facility provides the perfect environment. Close to Sydney's major business centres, our Terrey Hills venue offers a spacious conference room that can be configured to suit your needs, a huge undercover arena for team building activities, a variety of on-site and off-site catering options, all in a beautiful Australian bushland setting. 
Our package includes our Team Building with Horses for a truly unique off-site experience for your team.  We can tailor a team experience to meet your objectives and offer half, full and multi-day packages. Combine this unique experience with a one-of-a-kind purpose built facility in a stunning location.
 Leadership & Team Building activity with horses
Communication & Leadership style assessment
Comprehensive debrief and evaluation sessions
Detailed handouts & worksheets
Corporate gift for each participant
Photo portfolio
Venue hire, including conference room, facilities, equipment, AV and wifi
Lunch, refreshments and morning/afternoon tea (as required)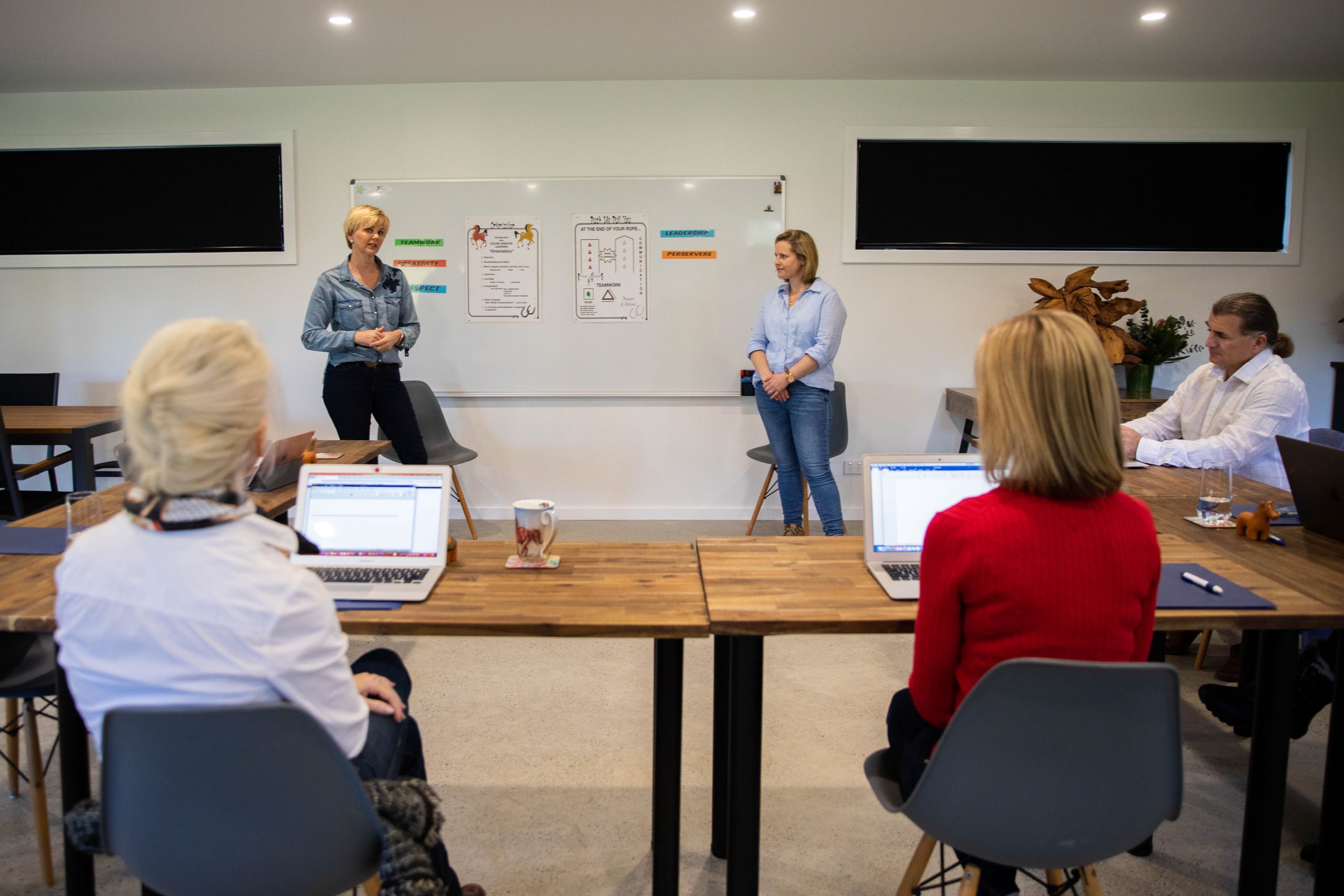 Separate venue hire for your own off-site, includes conference room, facilities, equipment, AV and wifi
The Future is Coming – Creative and strategic thinking activity
The Lego Challenge – Team building activity
Additional catering as required including optional dinner onsite or at a local restaurant
Boutique accommodation at a hotel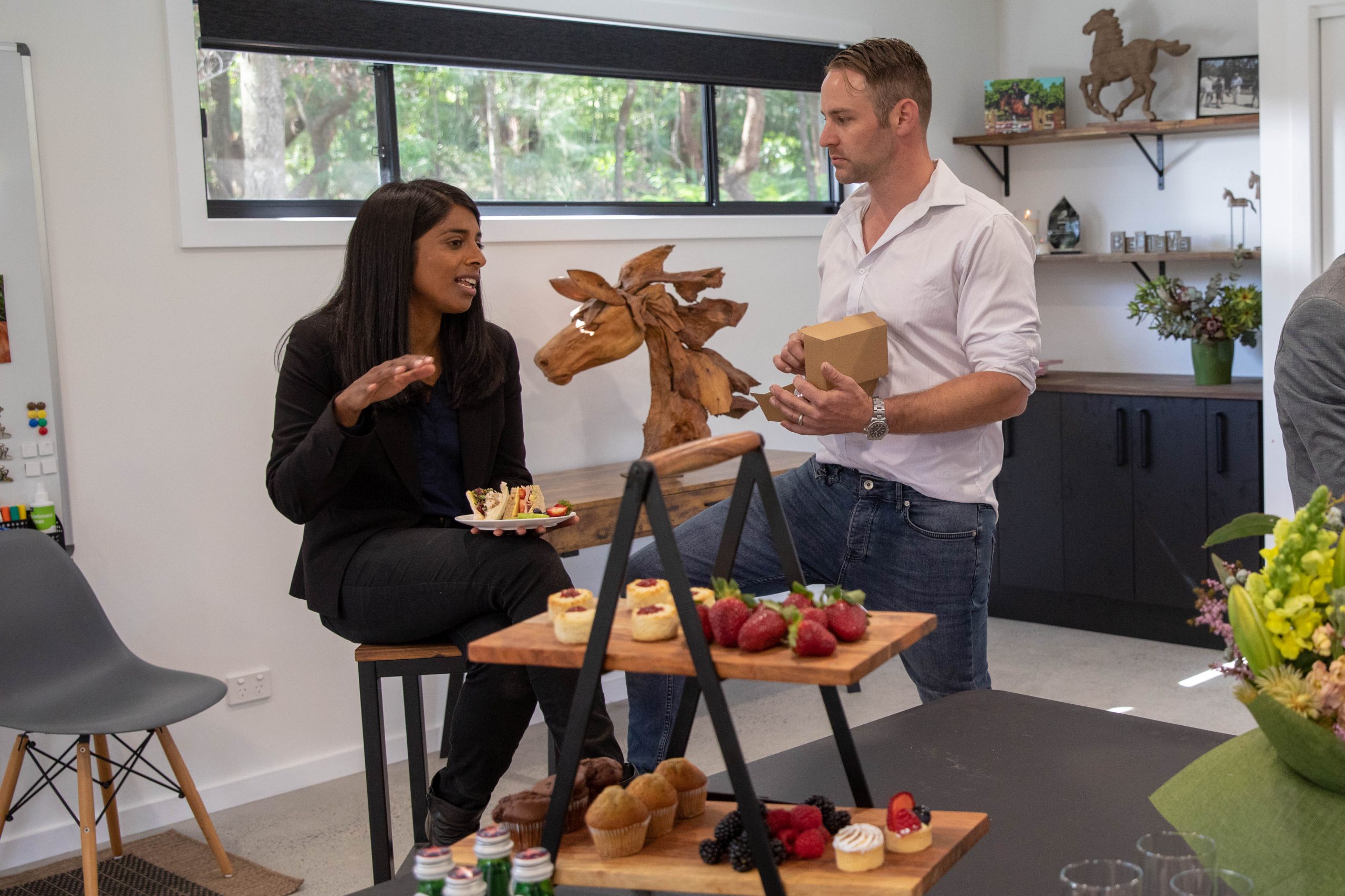 Address:
35 Laitoki Road, Terrey Hills NSW 2084